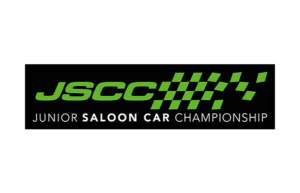 The Junior Saloon Car Championship provides Motorsport for young adults between 14 and 17 years with exciting close racing at a low cost. The championship races little Citroen Saxos which were also run in the previous Saxmax championship, providing great close racing from these little powered machines. Westbourne have raced in this championship since it formed in 2014 and even before in Saxmax since 2007 with a lot of success with three champions formed in the shape of James Colburn, Ben Colburn and ex BTCC driver Ant Whorton-Eales. We are currently the most successful teams in Saxos to date with multiple race wins and podiums and with the most champions made. The JSCC has been a proven breeding ground for young talent with lots of drivers going on to many achievements in recent years including BTCC drivers, Brtitish GT drivers and Clio Cup drivers.
Westbourne are keen to develop young racing drivers and have developed so many successful drivers and our philosophy is to teach young drivers to drive to the best of their ability and to keep improving every single session. We have three cars available for hire for the 2021 season so come and join the most successful Saxo team in history and begin your motor racing career.
Click here for more details and get your quote today!