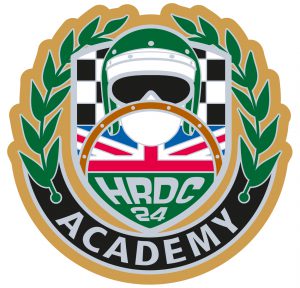 The Historic Racing Drivers Club is a great way to start Historic racing. It has a complete variety of cars from anything in the Pre-66 era ranging from Saloon cars to Sports cars and even GT cars! For the last five seasons, Westbourne have raced with the HRDC in an array of cars and with plenty of success with both class and overall wins from our Austin A40 to our Lenham Sprite GT. We have even been lucky enough to run an Aston Martin DB4 which was driven by Gerry Marshall and also a sports prototype Elva Mk7 driven by the singer Chris Rea.
Westbourne have run a complete selection of cars in the HRDC and we have a variety of cars available for seasons hire or if you have your own historic racing car that you wish to race, then enquire with us about a full package to run your car which we can tailor to your needs!
Click here for more details and get your quote today!