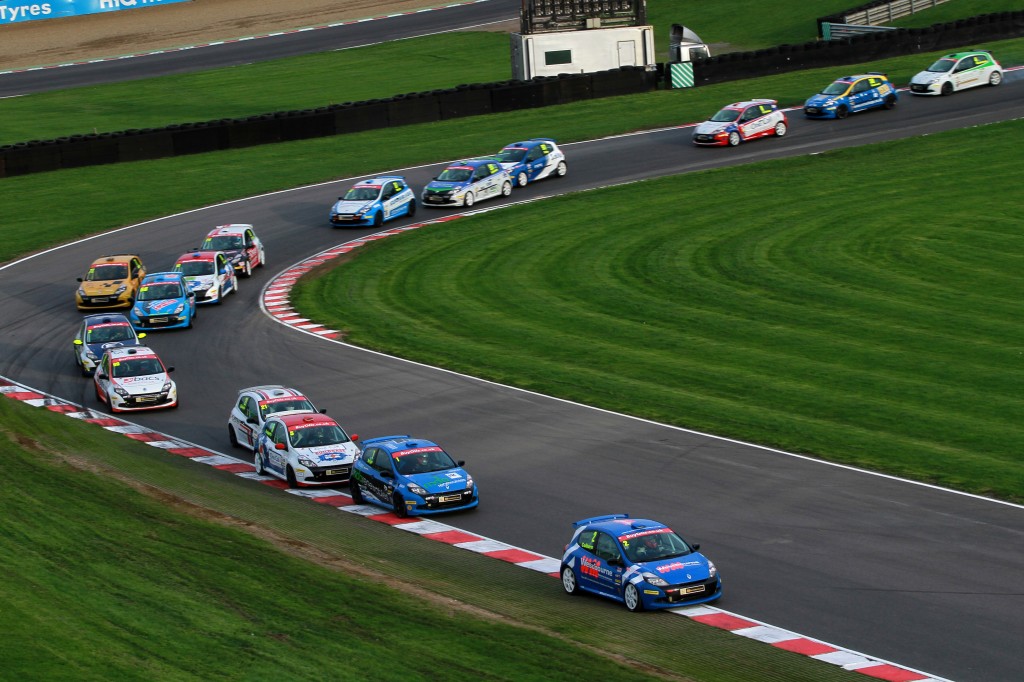 Race Driver Development –
Westbourne Motorsport are an established, front running team who are here to improve every driver from all backgrounds, from Novices to Champions Westbourne Motorsport will guarantee getting you to the front of the grid, and staying there.
Having only been formed in 2008 Westbourne Motorsport are still regarded as a 'New' Team, however the records speak for themselves with numerous race wins and two Championships already under our belt.
What we do
Preparation of race cars is of the highest standard at our purpose built Motorsport Workshop, along with vehicle transportation to each event. Plus trackside support for our own or customers cars.
Our Young Driver Development programme takes drivers as young as 14 years old, giving them the understanding of engineering a race car from data analysis to car set up. We believe that continuity is the key to progressing a young driver through the ranks and eventually to a successful career.
We offer College Students and University Graduates hands on Work Experience to bring their studies to life
Our drivers 
Ben Colburn – Renault UK Clio Cup
Anton Spires – Renault UK Clio Cup
Aaron Thompson – Renault UK Clio Cup
Finlay Robinson – Renault UK Clio Cup
Paul Bell – Michelin Clios
Tony Verhulst – Michelin Clios
Ronan Pearson – Michelin Clios
Darren Geeraerts – Michelin Clios
Ambrogio Perfetti – Michelin Clios
Harriet Guy – Michelin Clios
James Colburn – Michelin Clios
Richard Guy – Michelin Clios